Super Size Scraper Poster!
Posts: 1762
Joined: Fri Jul 12, 2013 10:49 pm
Has thanked: 551 times
Been thanked: 982 times
There appears to be a new theatre (or 2) being added to the existing theatre building facing George St . Could not stop for a picture.
---
Legendary Member!
Posts: 963
Joined: Tue Apr 19, 2016 1:03 pm
Has thanked: 773 times
Been thanked: 127 times
I also saw this yesterday.
---
Super Size Scraper Poster!
Posts: 2078
Joined: Sun Aug 27, 2006 3:29 pm
Location: In your head
Has thanked: 366 times
Been thanked: 52 times
For you diehards a couple of pics taken today (3 SEP 2018).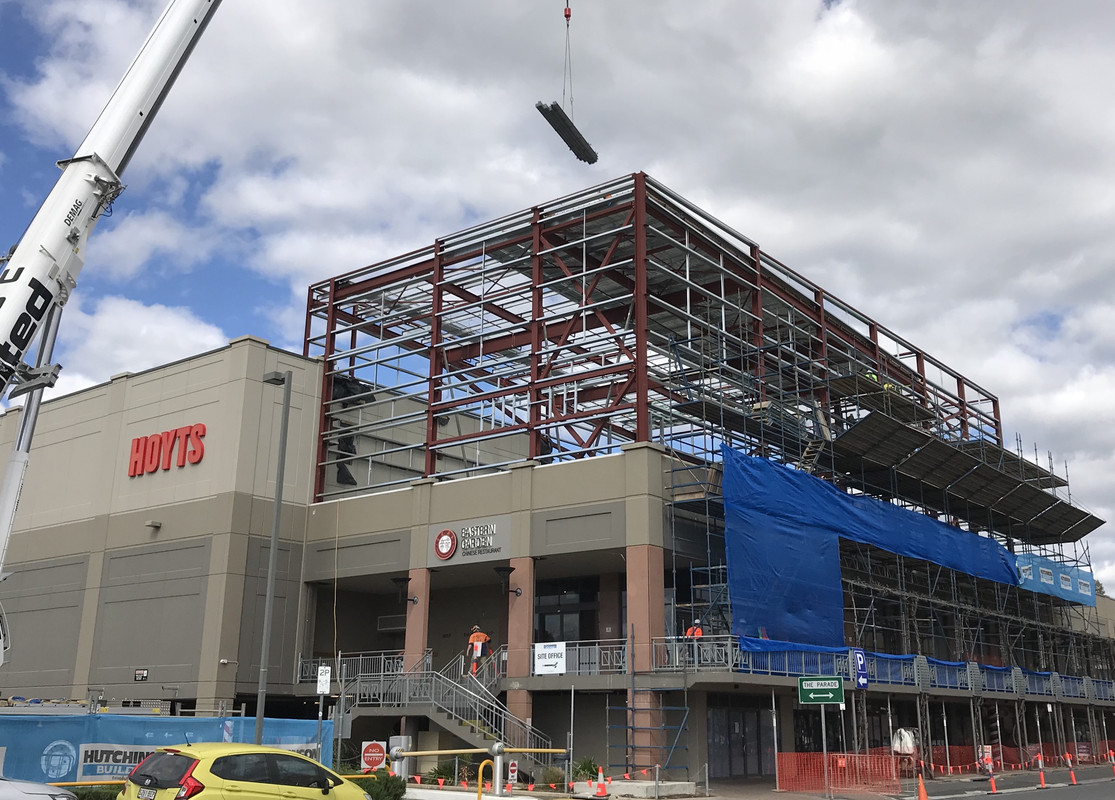 Cheers
Confucius say: Dumb man climb tree to get cherry, wise man spread limbs.
---
---
Who is online
Users browsing this forum: No registered users and 4 guests