From Parramatta. Posted by ArthurDayne,
https://www.skyscrapercity.com/showpost ... count=1023
How many skylines?
Rockhampton: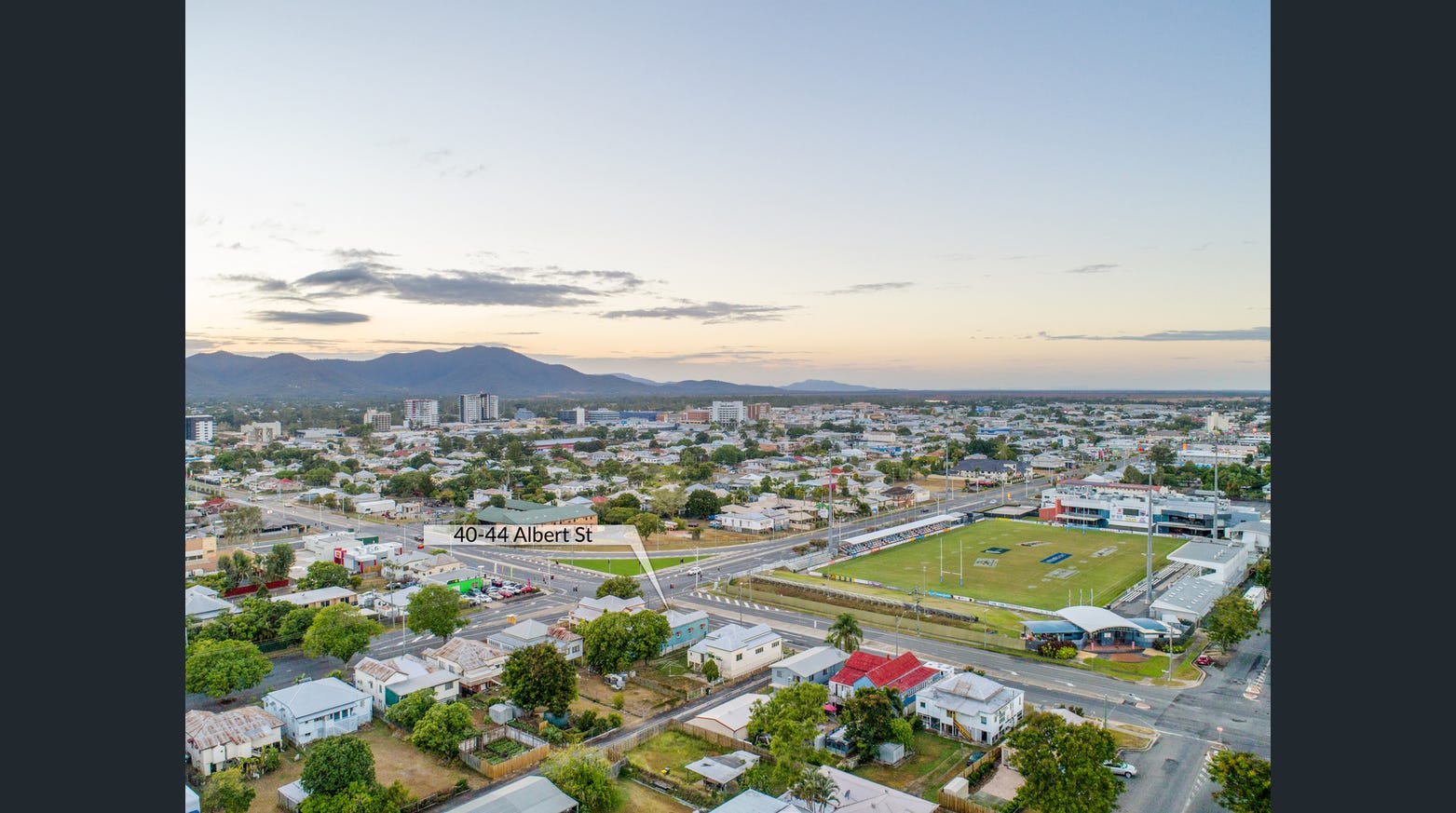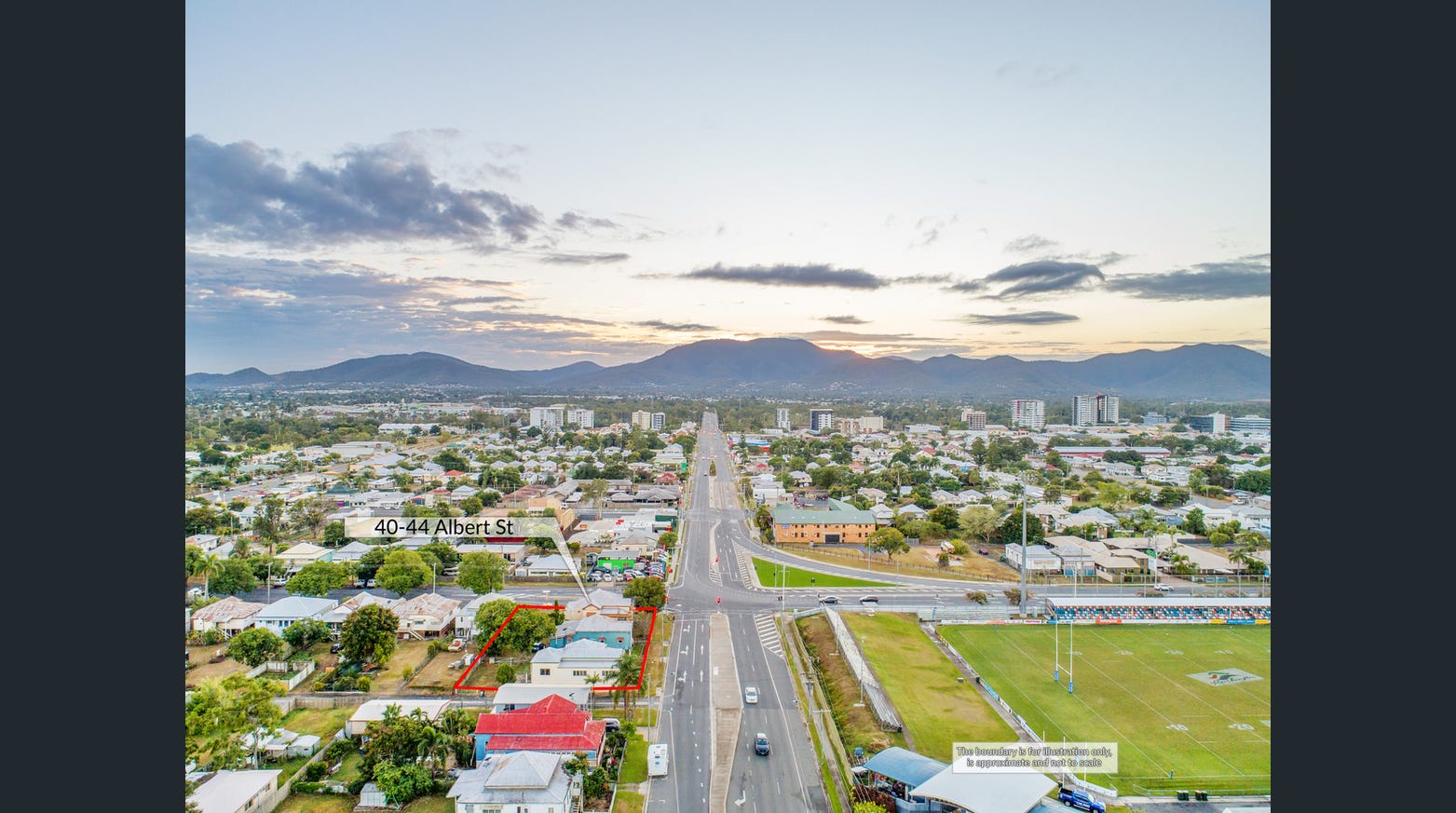 View from Richmond
Attachments

103041042_960208151116155_1933922847548817674_n.jpg (18.86 KiB) Viewed 3598 times
This development has tranformed Perth imo. Adelaide has no idea of the massive missed opportunity the riverbank has been.
Correct me if I'm wrong, but Perths development is more akin to Darling Harbor in Sydney.