In Soviet Russia, blank wall make building. It very nice.

приветствует водку вокруг!
Any views and opinions expressed are of my own, and do not reflect the views or opinions of any organisation of which I have an affiliation with.
Super Size Scraper Poster!
Posts: 2549
Joined: Sun Aug 27, 2006 3:29 pm
Location: In your head
на ваше здоровье, товарищ шуз!
Confucius say: Dumb man climb tree to get cherry, wise man spread limbs.
Looks finished.
From realestate.com: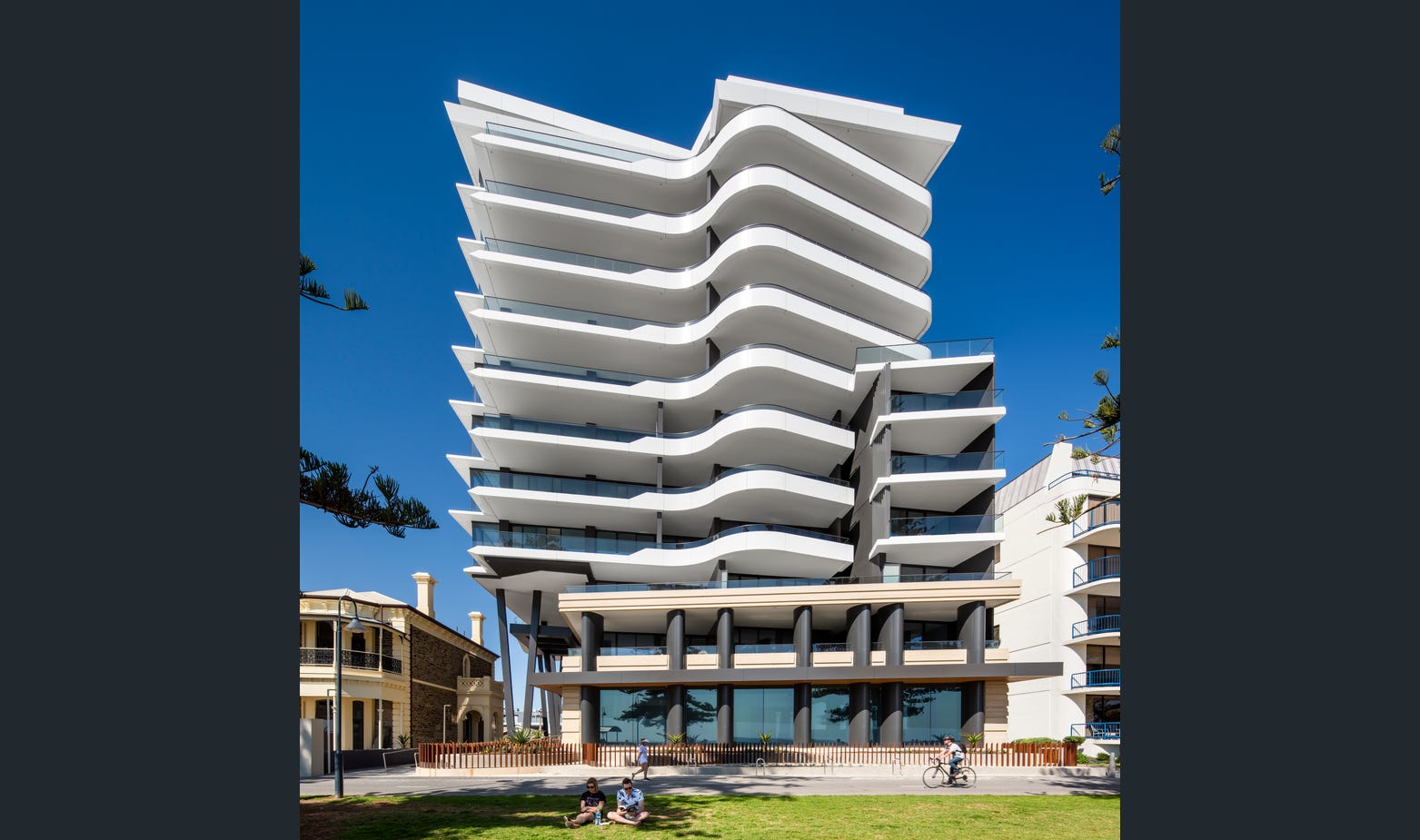 About time.

And worth the wait it looks fantastic.