there is now a large piling rig on site (as of Monday 7/11/2022). picture later.
---
---
No offence to Burnside Village but Pasadena Foodland is a lot more fancy and nicer. Bought some lovely foccacia bread there last night.
---
Super Size Scraper Poster!
Posts: 2598
Joined: Sun Aug 27, 2006 3:29 pm
Location: In your head
Confucius say: Dumb man climb tree to get cherry, wise man spread limbs.
---
Stumbled upon this. Looks pretty impressive!
https://www.commercialrealestate.com.au ... 5-14079358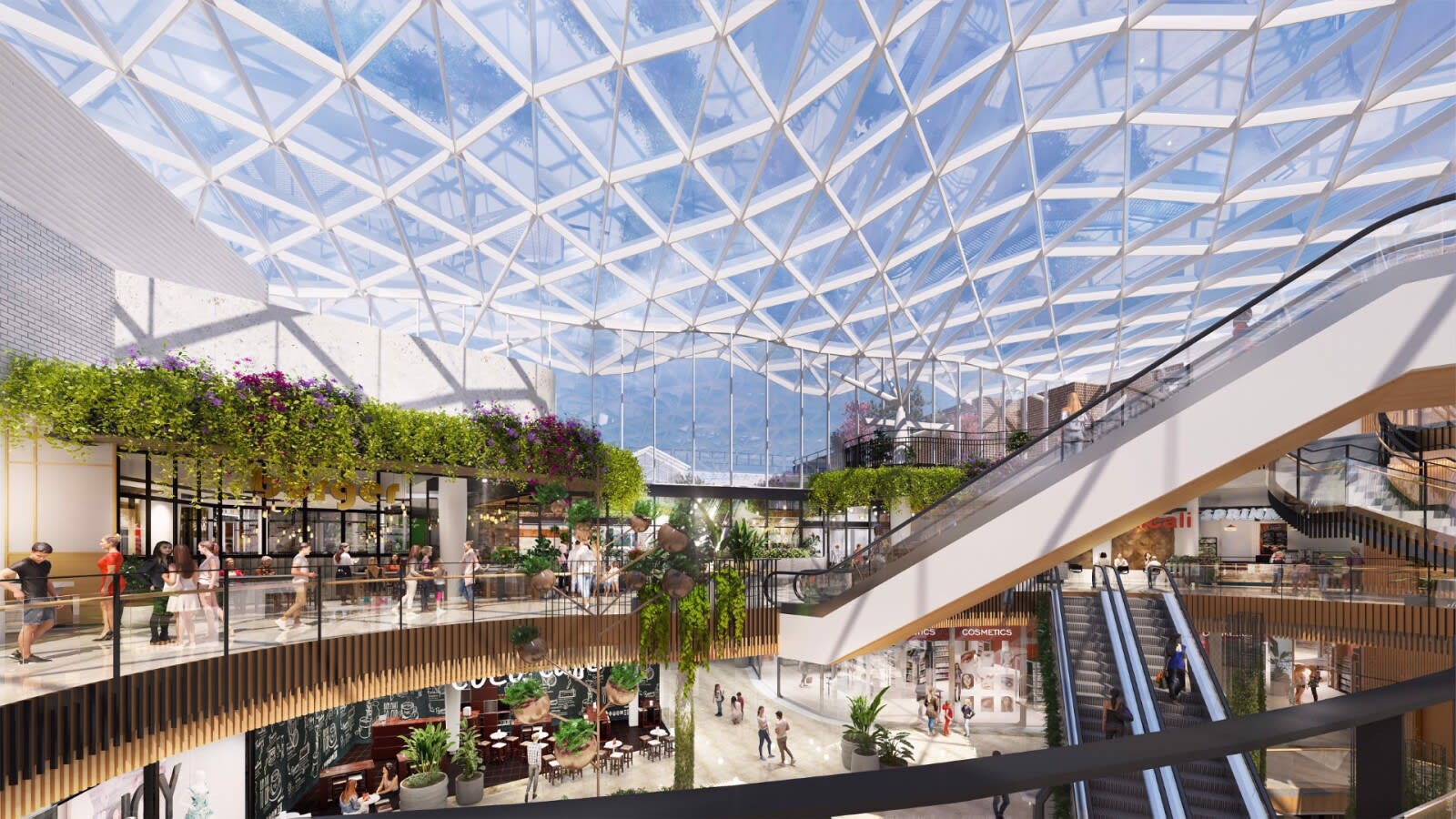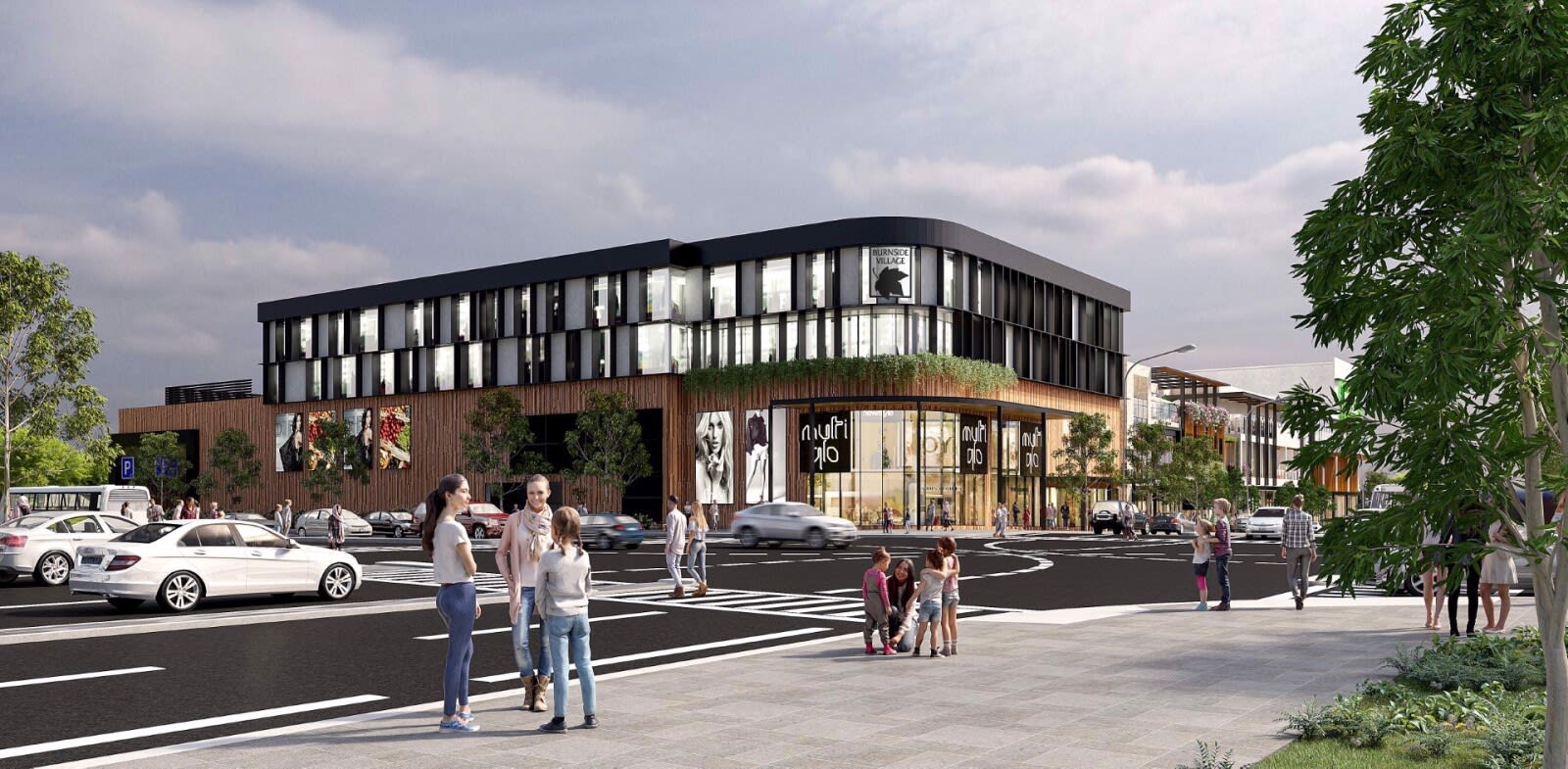 ---
I especially like the lines of Matrix code on their digital signage.
Keep Adelaide Weird
---
I saw on linked in the development is going to have a new Zara store which will be bigger than the current store and include their luxury range.
---
These images are from the original development proposal as they include the cinema which has since been axed.
---
Sen-Rookie-Sational
Posts: 7
Joined: Thu Dec 19, 2019 9:57 am
Who is the head contractor here.


Sent from my iPhone using Tapatalk
---
Who is online
Users browsing this forum: No registered users and 2 guests