I was transferred to Darwin with my employer back in 1983. I met my wife there and my daughter was born there, so it holds a special place in my heart. Have been back in Adelaide for 10 years, but still manage to get back to Darwin almost annually. The population is about double what it was when I first arrived and here's an example of the incredible development going on at present.
Saville Pandanus 29fl
Knuckey Street
One30 Esplanade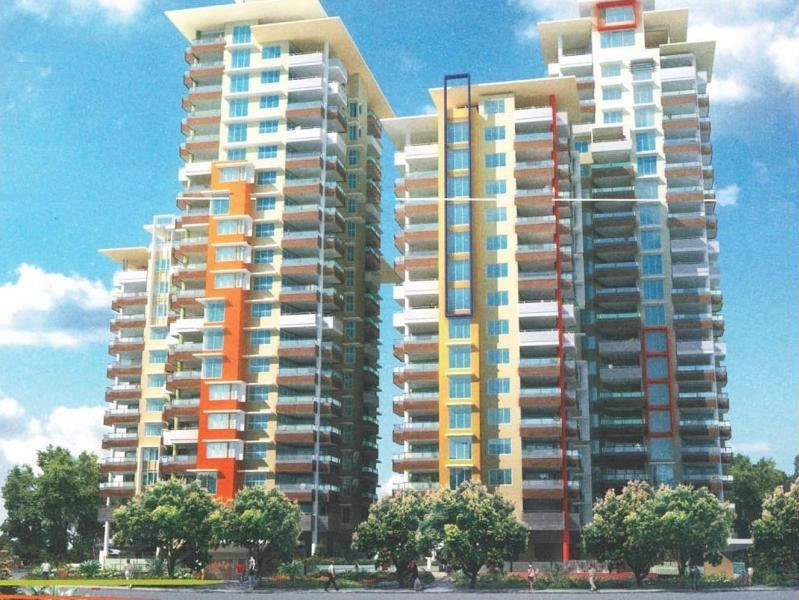 Proposed tower
Admiralty House
Cullen Bay
Mitchell Street East
.....and there's plenty more happening. Onward and upwards young city.