Theres another marina development in regional SA, this time in one of South Australias Favourite playgrounds Mannum.
The Mannum Marina proposal seeks to develop a multi-use recreational/commercial marina immediately south of Mannum, with a marina basin and moorings for 200 houseboats and smaller recreational craft (including provision for living on board). A residential sub-division of up to 550 allotments (200 of which would have water frontage) is also proposed, along with tourist accommodation and commercial development (including facilities and services for tourists, boat users and residents).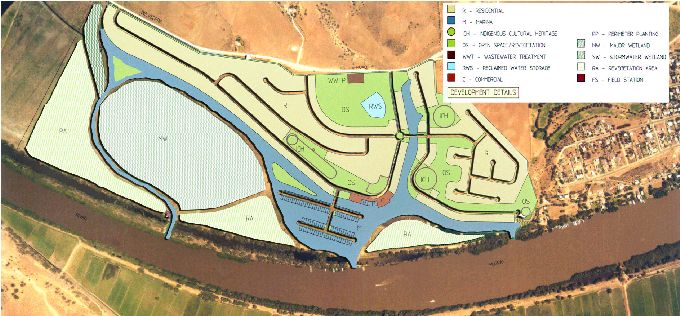 I think SA should be known as the marina state because of all these marina developments.